Why Sycamore Services
Here at Sycamore we deal in Forklift truck Hire, Sales, Training, Maintenance and Finance of new and used machines.
We are a comprehensive forklift service company covering East Anglia, Lincolnshire, North West, Cambridgeshire, West, Southwest Suffolk to the South of England.
We offer Racking, Storage & Equipment Solutions.
With over 35 years experience in the forklift truck industry, we pride ourselves in offering the best and the most cost-effective service possible.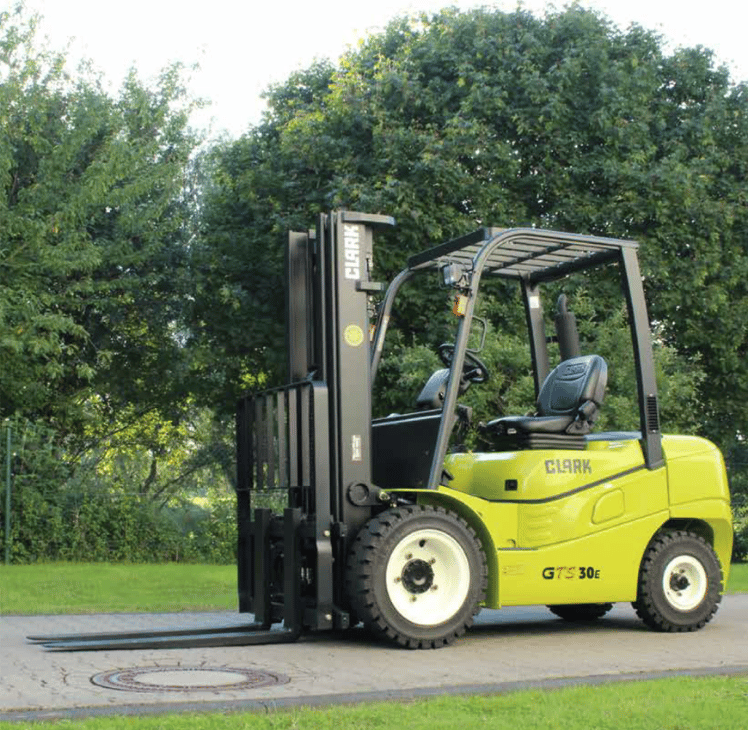 Finding the best solutions for our customers
Service & Repair your Forklift
Competitive prices.
Fully qualified forklift engineers.
Warranted repairs.
Thorough Examinations.
Sycamore Services will get your business back on the move. Available to new & existing customers. No job is time specific our engineers attend site until any issue is resolved with operator safety always paramount.
Regular Maintenance – Avoids Breakdowns
4hr response to breakdowns.
24/7 emergency breakdown cover,
365 days per year.
Highly qualified CFTS Accredited Engineers.
H.S.E Statutory inspections LOLER & PUWER.
Genuine Parts.
All makes serviced and repaired.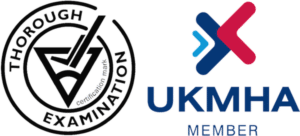 Service & Repair your Forklift
Regular Maintenance – Avoids Breakdowns
Material Handling Solutions
Buy a New or Used forklift
Independent supplier of material equipment
Buy a New or Used forklift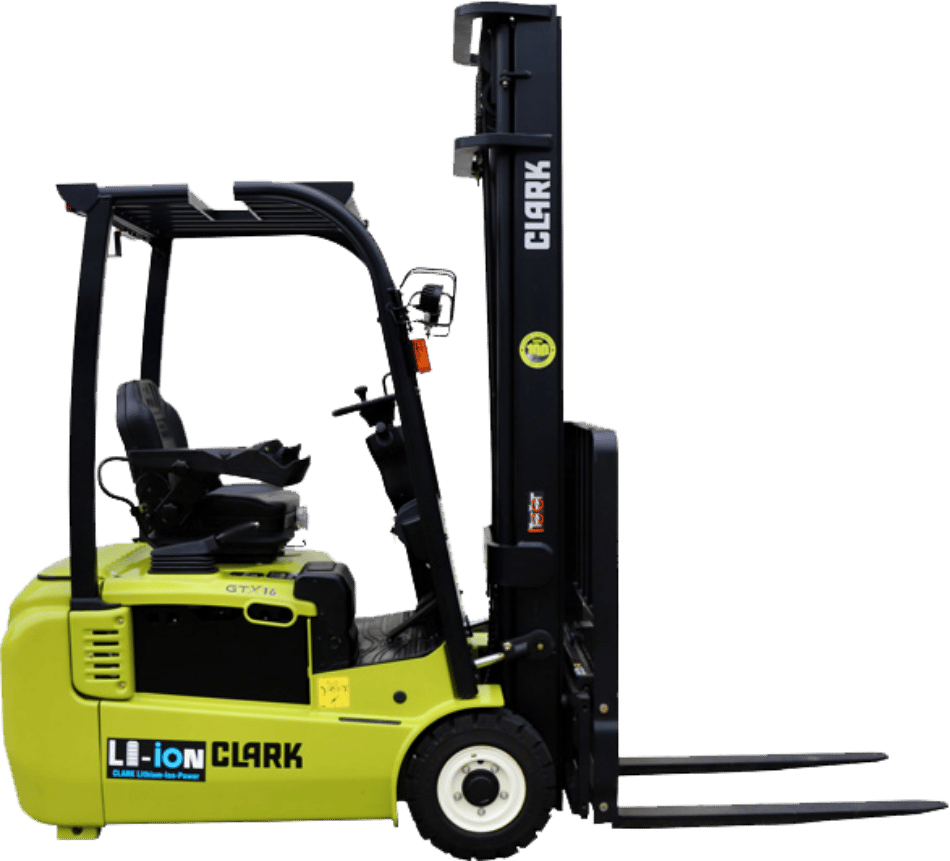 Independent supplier of material equipment
Find the best forklift type for your material handling needs. Whether your looking for a Used, Refurbished or New forklift truck we will enable you to find the right power source for your application.
We offer an extensive selection of forklift trucks for all budgets to help you find the right truck at the best price or payment plan that suits your needs.
New or refurbished, we guarantee to find the correct forklift truck for you. We can supply you with any of the major brands, such as Clark, EP, BYD, Toyota, Agrimac, Combilift, Flexi.
Your own local representative to assist you

A free quote for a truck suiting your requirements

Competitive prices as an Authorised Dealer

Free onsite survey for a single forklift or a fleet

A huge variety of trucks to suit every need

Guaranteed fast and efficient service & delivery

Manufactures warranty

Competitive prices – from £29 per week.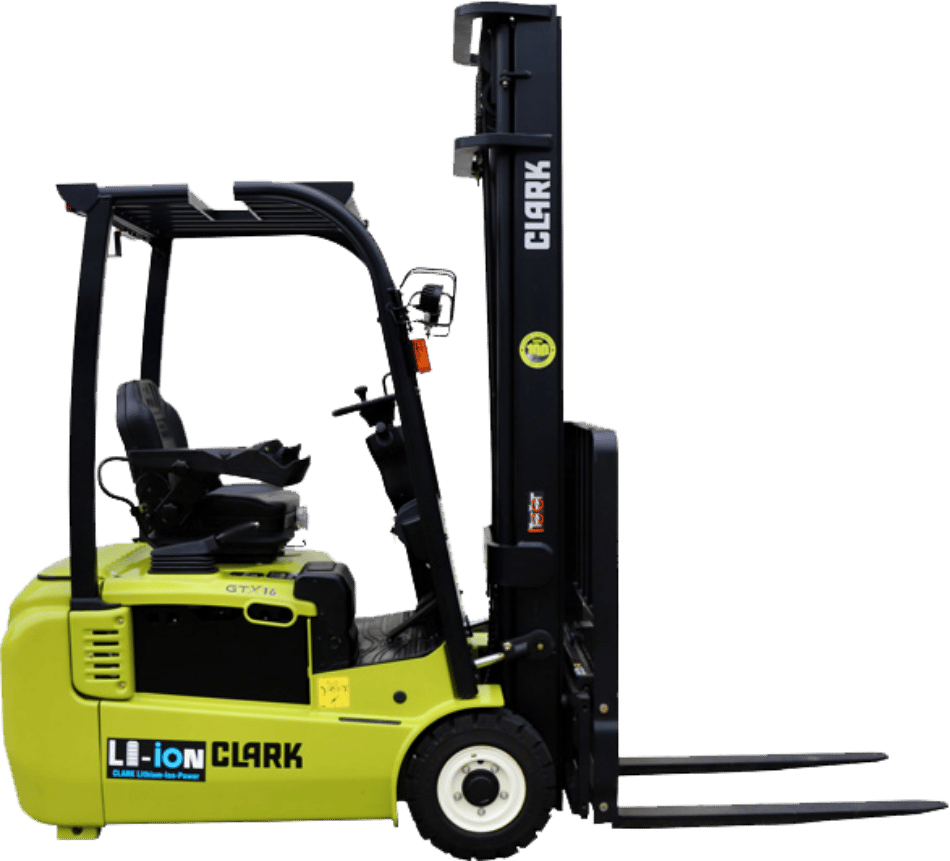 Hire | Rental
We provide a wide range of forklift hire services that cover both short and long-term rental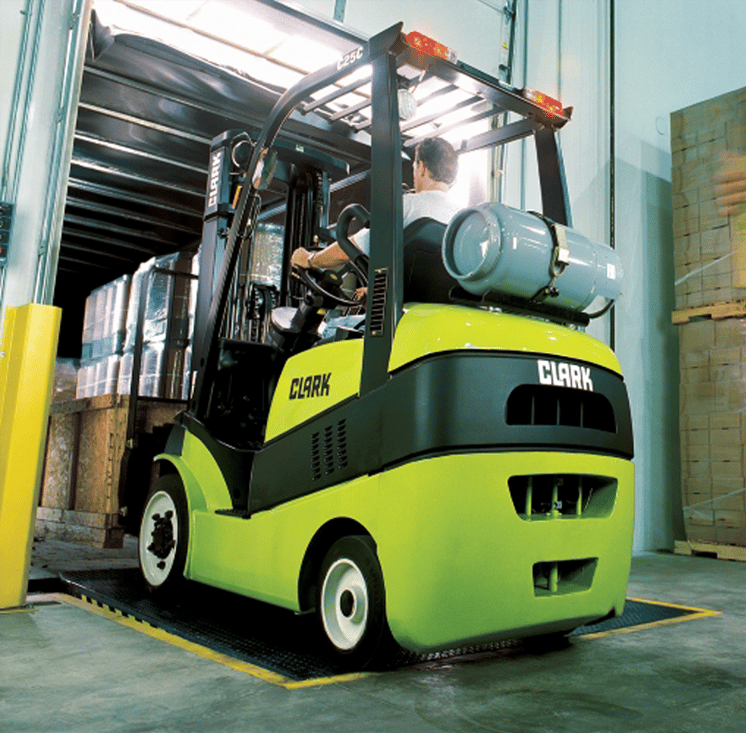 TRUCK HIRE – UP TO ONE YEAR
Our flexible weekly option caters for urgent or seasonal requirements. We can provide a one-off forklift with a delivery and collection service. We offer a wide range of trucks to suit every possible requirement for our customers.
TRUCK RENTAL – UP TO 7 YEARS
All our rentals come with free full maintenance, and full call-out service, so we're always on hand for you. A free onsite survey will be carried out to determine which of our huge variety of trucks will be required. A great way to budget your cash-flow by knowing the set fees will be the same every month
Make the smart move
One simple change to your business can bring great rewards. Forklift trucks, Racking Storage & Equipment Solutions for your business success, you need material handling experts on your side who are hungry for your operations success.
Sycamore is the right partner for you!
We promise a quick response.
Alternatively, you can fill out the form here and we'll give you a call back regarding your enquiry –Talk soon!